Oklahoma Flood Insurance
Independent insurance agency serving the flood insurance needs of Oklahoma City and all of Oklahoma since 1999.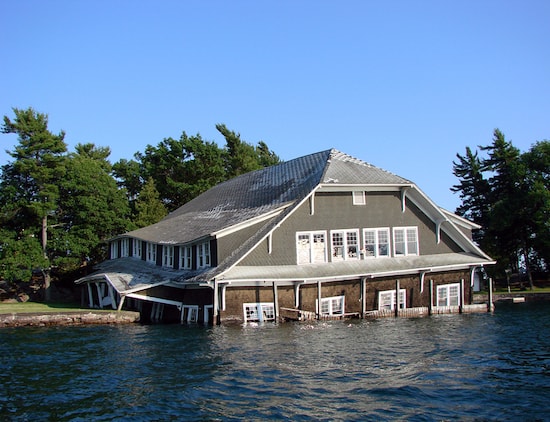 Your home is your most valuable asset and an integral part of your daily life. That's why having the right flood insurance policy in Oklahoma is so important.
If your home is damaged or destroyed by a flood, would your policy even cover it? Most home insurance policies exclude any damage caused by flooding.
Above All Insurance of Oklahoma City can help you find a flood insurance policy that will offer you the protection you need at a price you can afford.

About Flood Insurance in Oklahoma
Flood insurance offers financial protection if you suffer a loss to your home due to flood damage. Most homeowners insurance policies do not cover flood damages.
In 1968, Congress created the National Flood Insurance Program (NFIP) to help provide a means for property owners to financially protect themselves. The NFIP offers flood insurance to homeowners, renters, and business owners if their community participates in the NFIP. But flood insurance through NFIP can be expensive.
Above All Insurance can access many flood insurance markets outside of the NFIP and can help provide you with the right coverage at a less expensive rate. We are here to help provide you the best protection at the best rate possible.
Flood Insurance Coverages
We understand how important your home, building, and the belongings inside are to you. Here's what a solid flood insurance policy will cover:
Home or Building Coverage:
The insured building and its foundation
Electrical and plumbing system
Central air conditioning equipment, furnaces, and water heaters
Refrigerators, cooking stoves, and built-in appliances such as dishwashers
Permanently installed carpeting over unfinished flooring
Contents Coverage:
Clothing, furniture, and electronic equipment
Curtains
Portable and window air conditioners
Portable microwaves and dishwashers
Carpeting that is not already included in property coverage
Clothing washers and dryers
Every situation is unique – talk to us today to find out how to get the best price and value on flood insurance in Oklahoma.
---
Need an insurance quote? Get in touch!
Access quotes from Oklahoma's most trusted insurance carriers. It's comparison shopping at the click of a mouse.